Trio on Ich steh' and Hey Jude [organ]
for instrumental trio or for organ

Duration

4'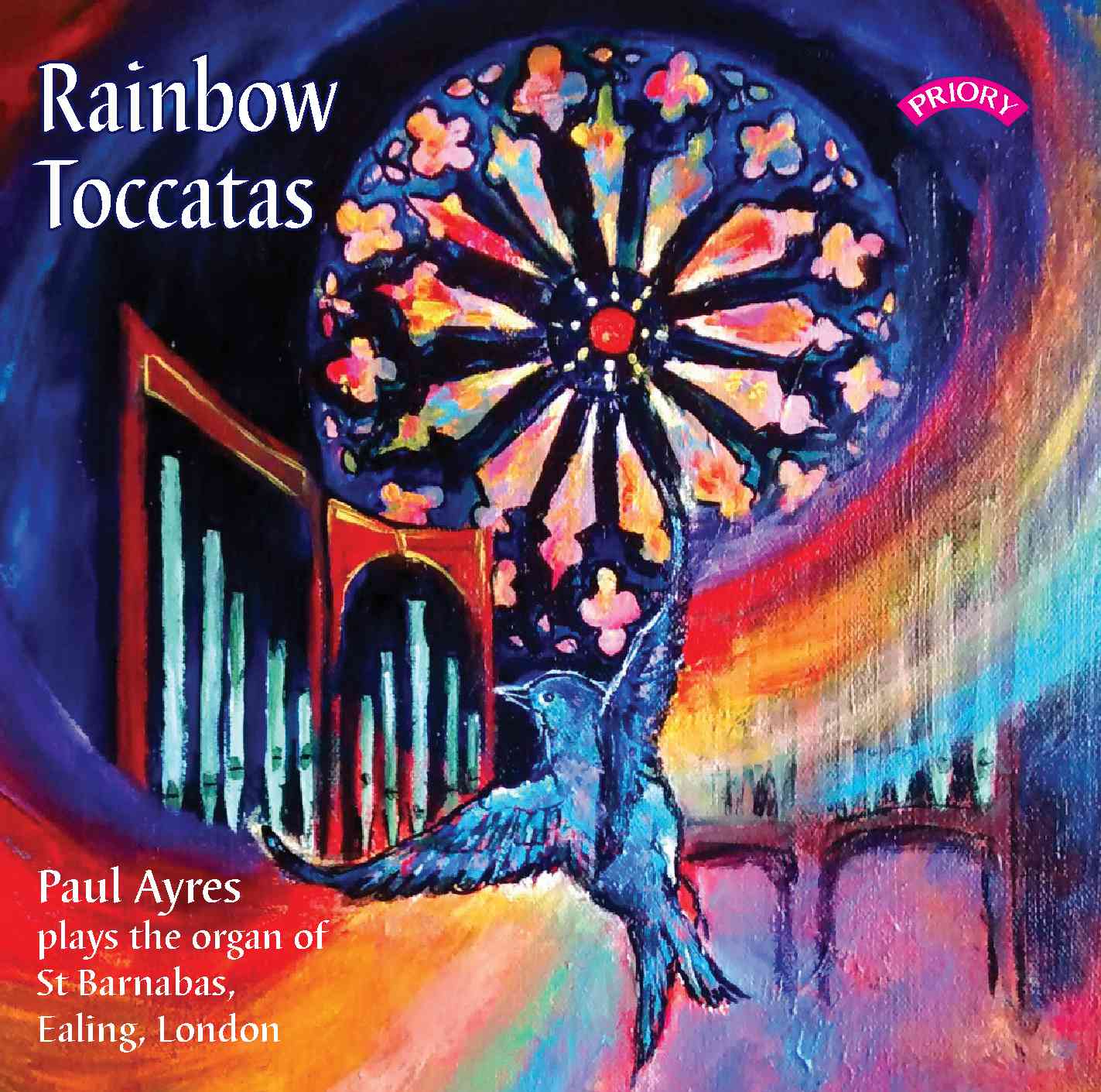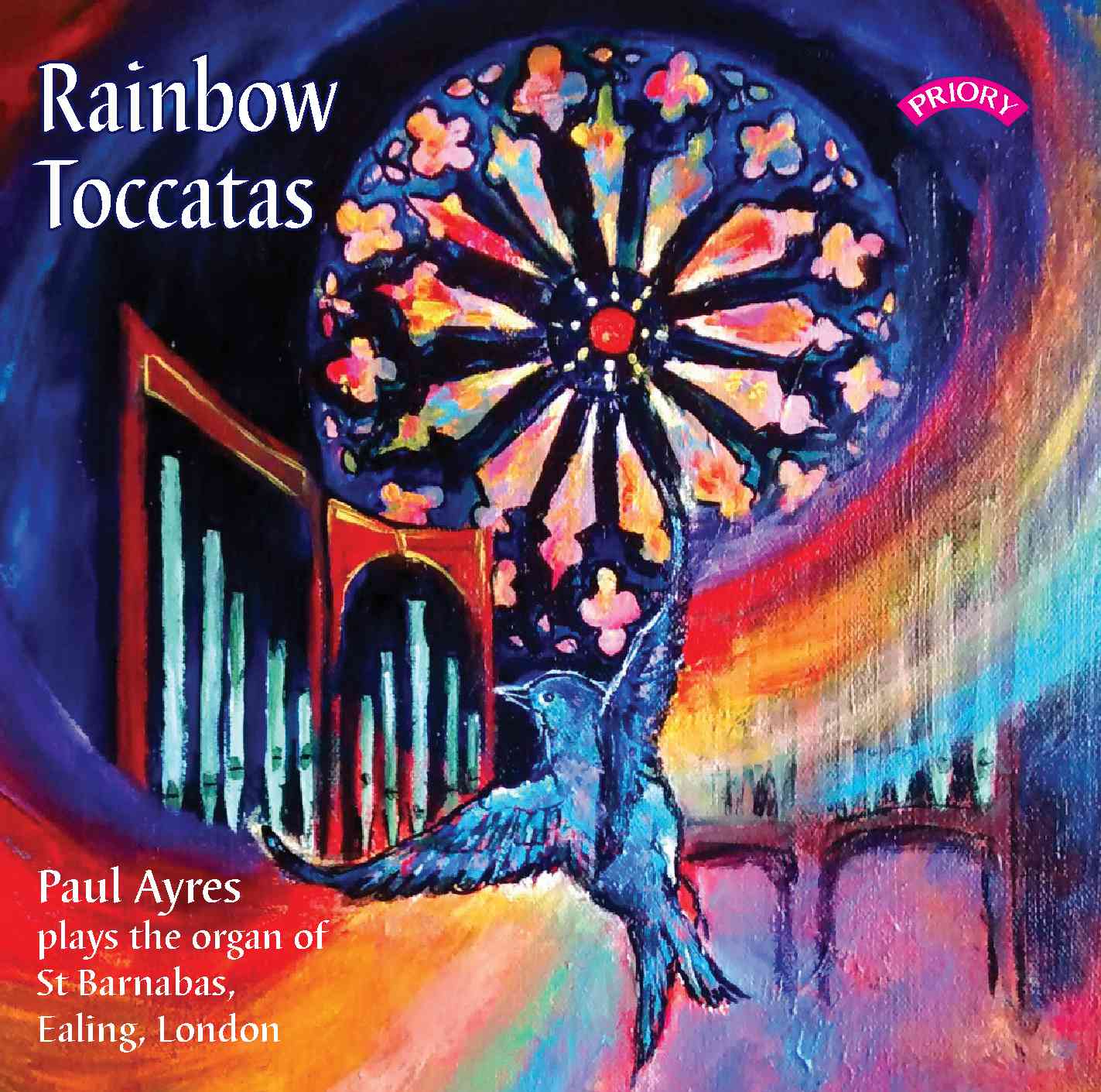 More

Online recordings
this trio, for organ (two manuals and pedals) or for instrumental trio (any three suitable instruments, e.g. violin-viola-cello, or oboe-clarinet-bassoon) uses the Sinfonia of the Cantata Ich steh' mit einem Fuß im Grabe by J S Bach (BWV 156) (which also appears as the second movement of his Concerto BWV 1056), and Hey Jude (1968) by Paul McCartney and John Lennon, taking the listener on a journey, as they say, "from Bach to the Beatles"
this is one of a number of Beatles-based pieces by Paul Ayres - see "related works" link below
Availability
sheet music (PDF with permission to print or download) available from via this website:
GBP
8.00
sheet music available via this website
Copyright status: for distributing this work (as with other Beatles songs) Paul has a copyright licence from Music Sales Ltd, authorising self-publication of this title, via this website. The territory of the licence is "World excluding North American and Japan". Musicians in Canada, Japan, Mexico and the USA should buy Paul's arrangement via SheetMusicPlus, at this link: https://www.sheetmusicplus.com/title/21719425
Contact Paul if you need further guidance or clarification on this issue!
Reviews
Reviews
"Love the piece. Very smart indeed how it so delicately transforms from one into the other, like musical scrimshaws subjected to gradual changes of lighting." - Robert Hainault (2020)