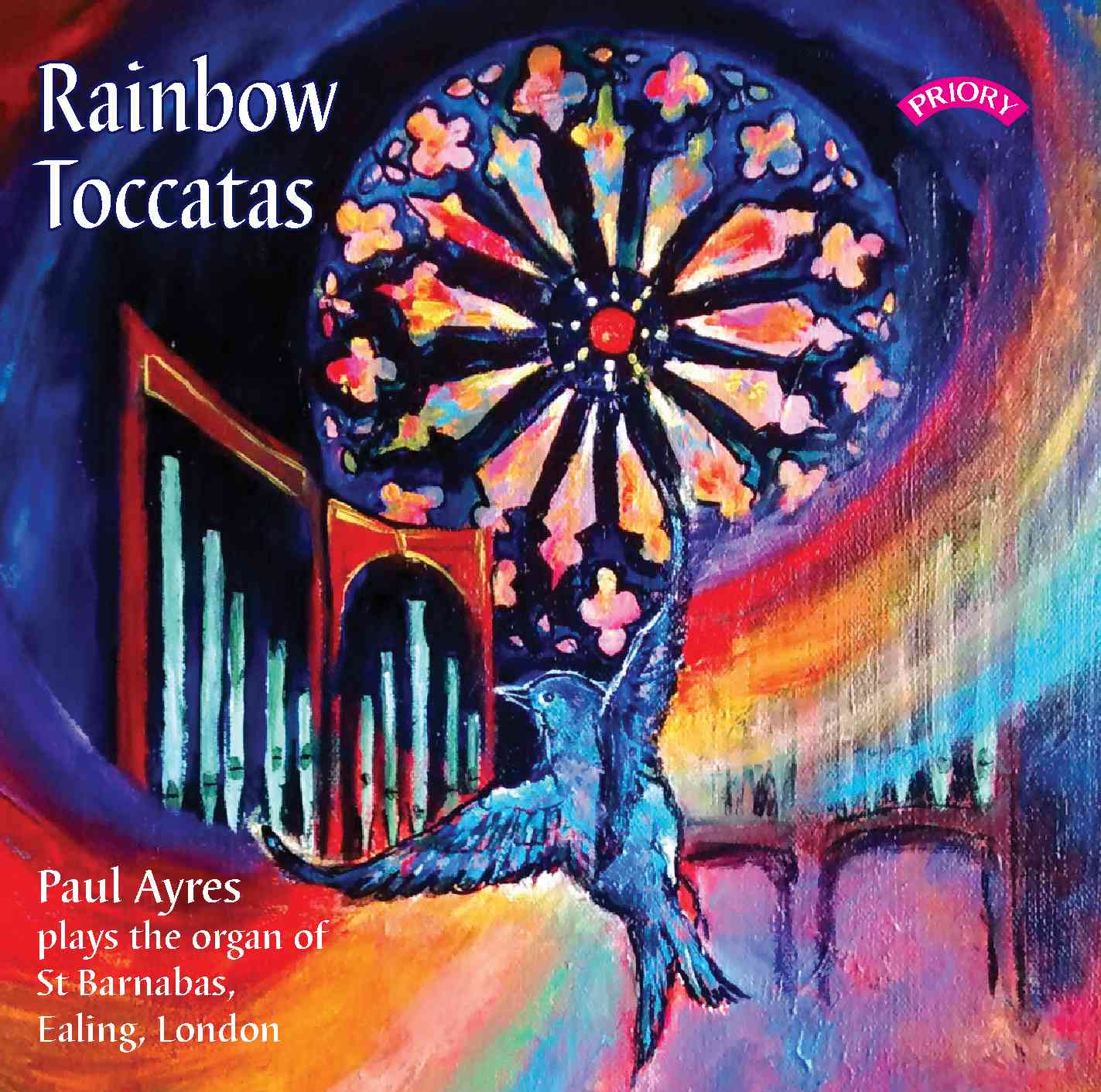 Toccata on All you need is love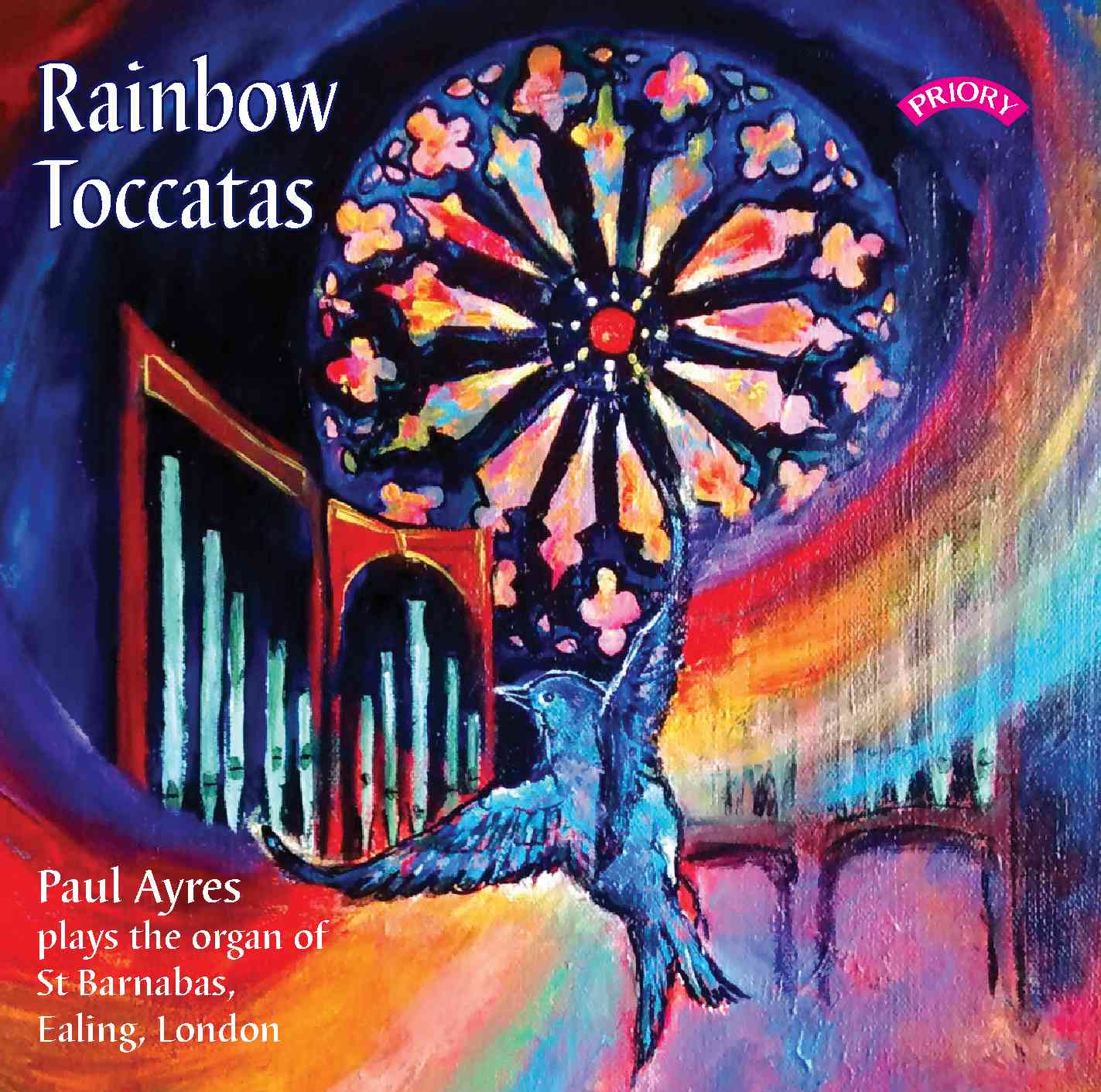 a showy piece, not dissimilar in style to Vierne and Duruflé - based on the tune by John Lennon and Paul McCartney: ideal as a concert encore or as a wedding recessional!
this is one of a number of Beatles-based pieces by Paul Ayres - see "related works" link below
sheet music for this piece is available exclusively via this site, by kind permission of Hal Leonard Corporation: price USD20 (GBP16)
Availability
authorised PDF for USD20 or GBP16
each copy for or
USD
20.00
Reviews
"exuberant and brilliantly crafted"
Oliver Condy, CD review, BBC Radio 3 (April 2015)
"I can't help thinking that this is what the song has been waiting for for four decades. . . Organists with a busy wedding practice. . . offer it to your brides along with the usual suspects: I predict that the piece will soon get more requests than Pachelbel, Mendelssohn and Clarke together. In the meantime, play the piece at your next AGO convention recital and be the star of the show. It is somewhat reminiscent of Vierne (a touch of Carillon de Westminster) and the Duruflé Toccata, but a lot easier to play than the latter and, frankly, more fun that both of them together! A must-have for every good organist with a sense of humor. . ."
- The Diapason (July 2011)
Categories
instrumental - solo organ.