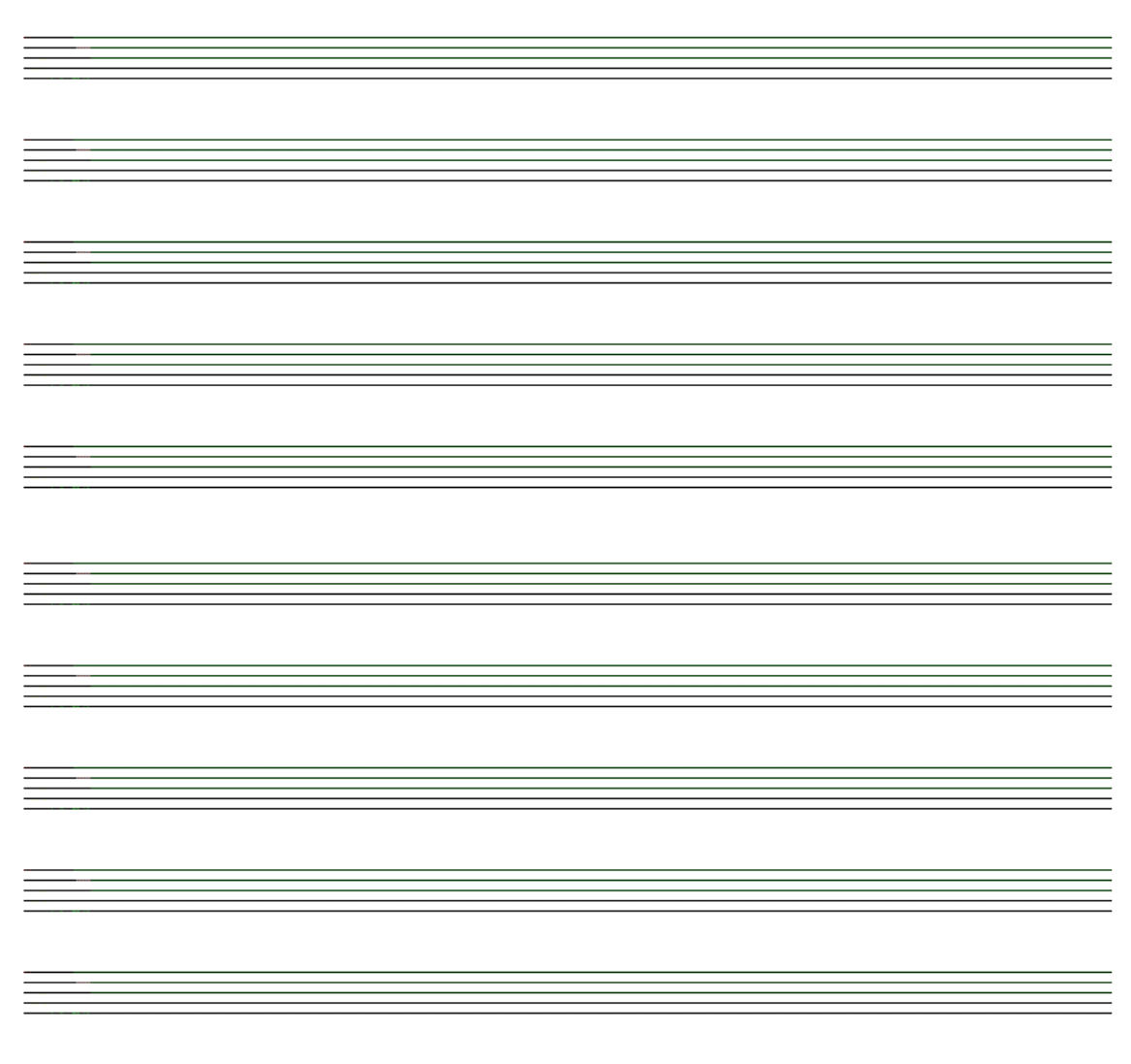 Prelude: GBH on GFH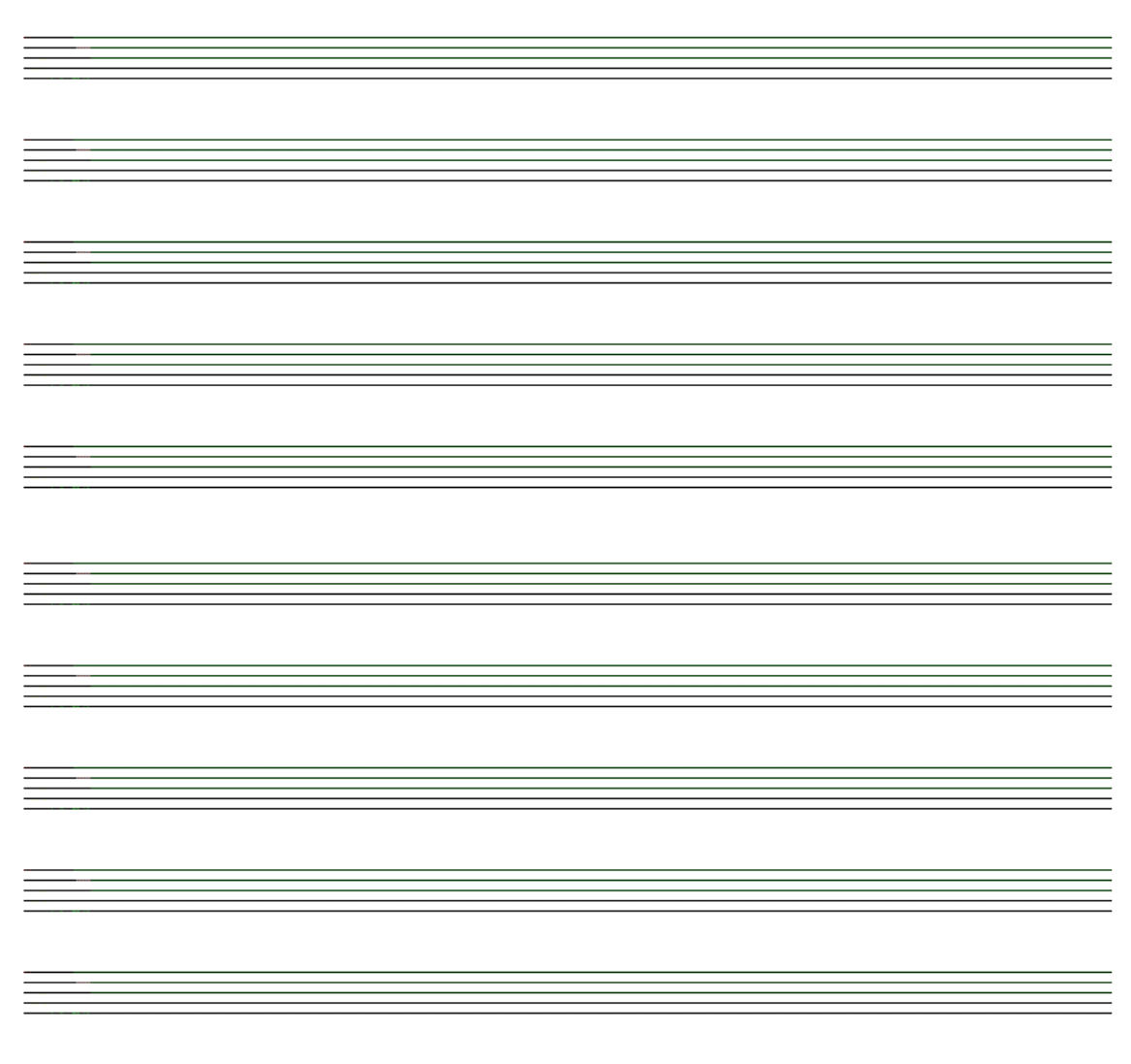 for any instrument(s)

Duration

flexible
This piece was written in 1995 for a recital Paul gave on the Goetze & Gwynn organ at St Lawrence Church Little Stanmore, where Handel worked in the service for James Brydges, Earl of Carnarvon (later the Duke of Chandos). The music plays around with different combinations of the musical notes G, F, B (in German, the "soft B", B-flat) and H (ie the "hard B", B-natural). GFH stands for Georg Frideric Handel. GBH is an abbreviation (in English law and policing) for Grievous Bodily Harm. It's a canon because the church (originally the private chapel of the Earl of Carnarvon's country estate, Cannons) is next to Canons Park tube station.
Availability
available for sale from this website
each copy for
GBP
4.00
or
USD
8.00
Categories
instrumental - solo piano; instrumental - solo organ; instrumental - solo instrument; instrumental - two instruments.