The Crab That Played With The Sea
mini-musical/opera for all ages

Duration

flexible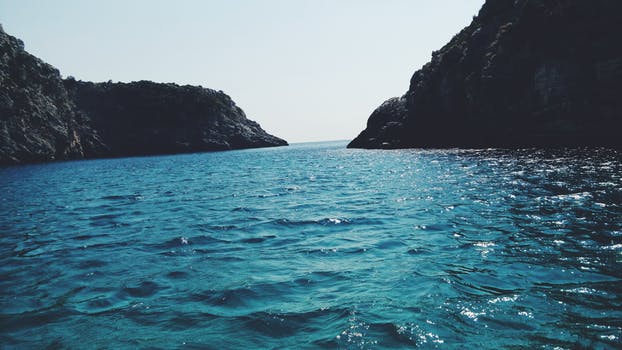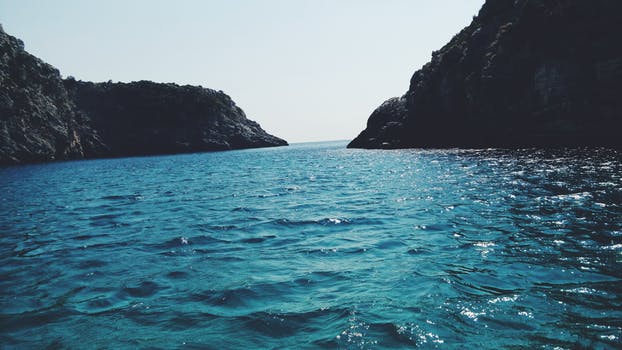 Words
by Sarah Grange and Paul Ayres, based on Rudyard Kipling
The Crab That Played With The Sea is part of a larger music theatre piece: Just So: Tegumai's Tales - the stories can be performed separately or all together
This work was selected as one of the three finalists in the North Cambridge Family Opera Company's Composition Competition, 2013-2014.
In 2015 The Crab That Played With The Sea was premiered at the University of West London (UK).
In 2016 The Crab was performed by Bluegrass Opera (Kentucky USA), along with the premiere of Master Kangaroo.