Duo for Flutes / Duo for Violins / Duo for (anything)
for two flutes, or two violins, or two cellos, or two (two of almost any instrument!)

Duration

1' 45"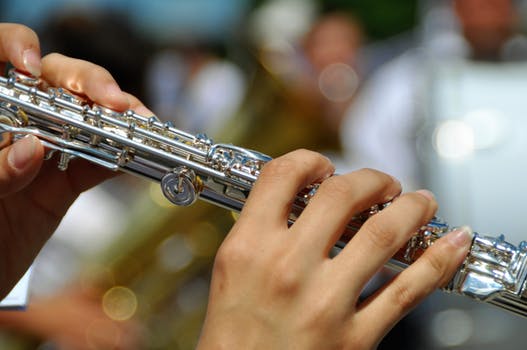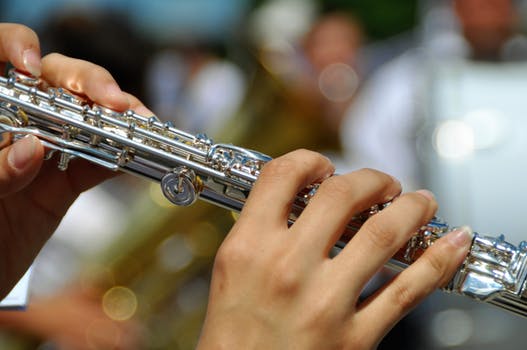 This is for two players. But it's a strict canon, so could be played by one performer with an echo-box / delay unit / against a recording of themselves...
Availability
sheet music (PDF with permission to print or download) available from via this website:
GBP
8.00