Suite for Eric
for solo organ

Duration

flexible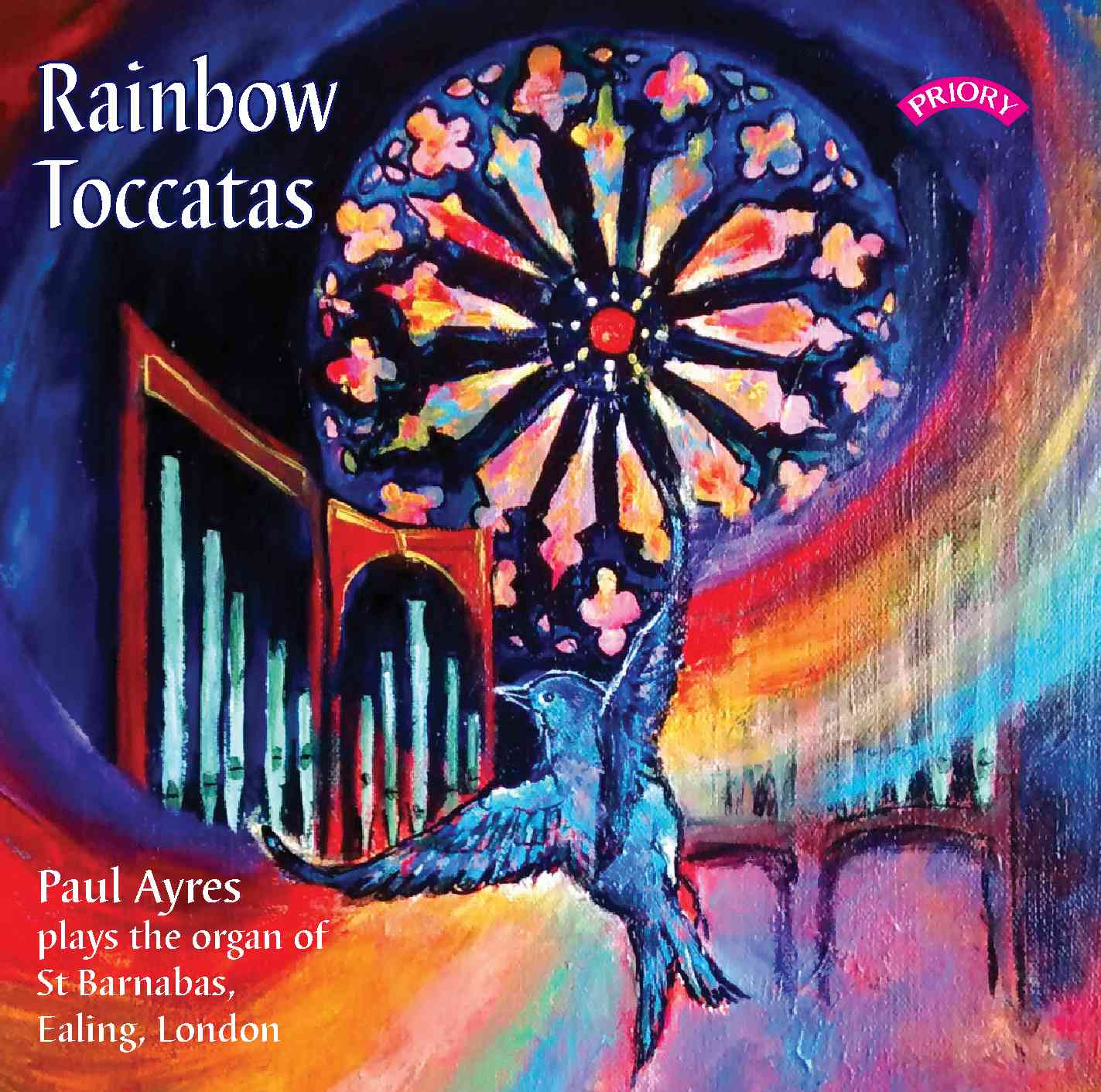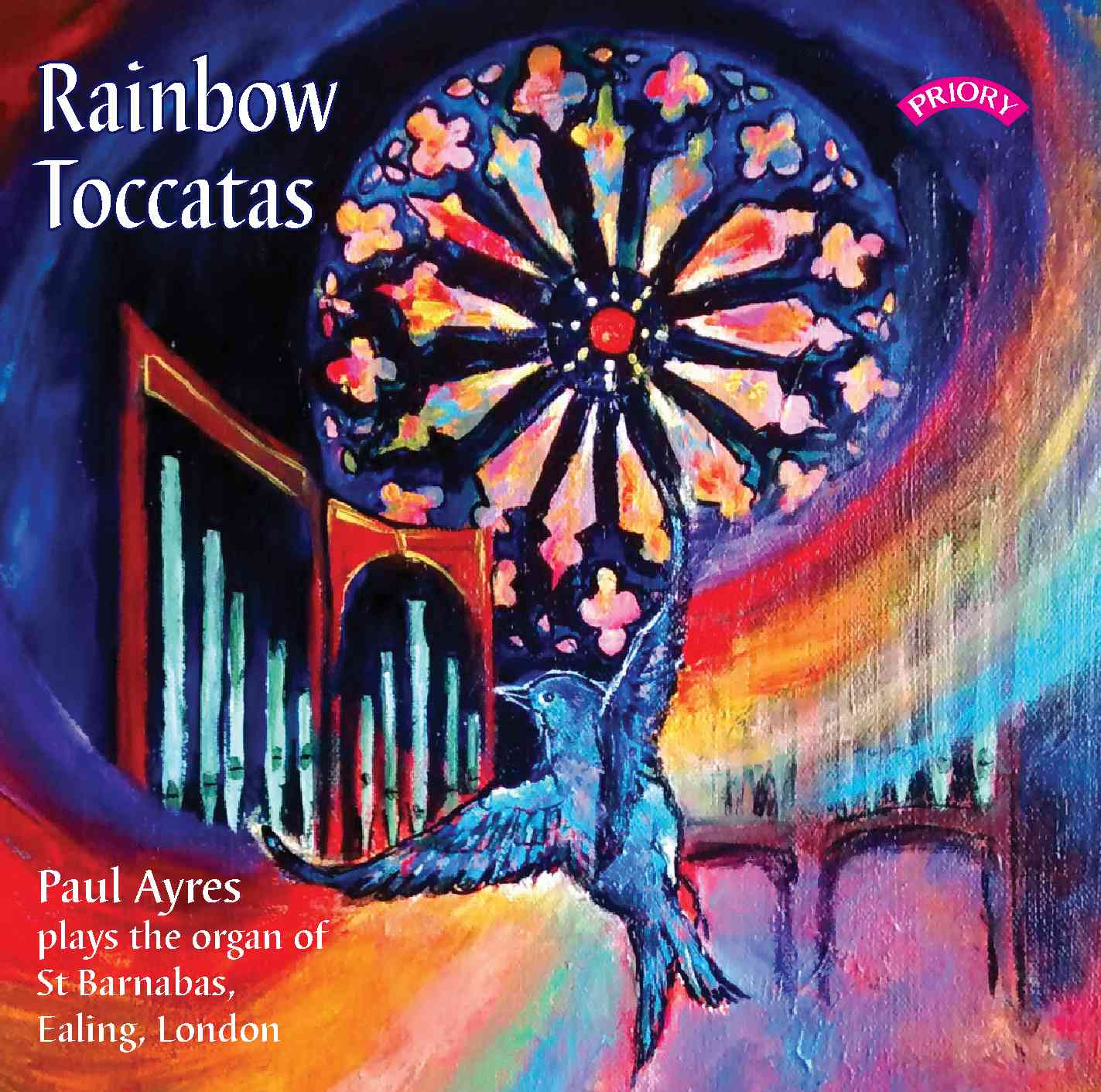 commissioned in 2011 as a birthday gift to Mr Eric Tyson by his wife Jane
The Suite is made up of seven movements:
Prelude
Fugue
Duo
Tierce en Taille
Aria
Intermezzo
Toccata
Composer's note:
By going through the alphabet using the "German" letter-names of each note (where B is the English B-flat, and H the English B-natural), and then starting again, so that I=A, J=B-flat, K=C, L=D, etc, it is possible to spell out any word in musical notes: the central motifs on which this Suite is based, are "Eric" (E B A C) and "Tyson" (D A C G F).
The Duo uses only the "Eric" notes, the Tierce and Toccata the "Tyson" notes - the remaining movements are based on both themes. Eric's love of theatre organ music is reflected in the style of the Intermezzo, which, at the first performance, included brief melodic references to the John Williams theme "E.T. The Extra-Terrestrial" and "Happy Birthday to You" (omitted
from this final published version for copyright reasons!). The first two movements are inspired by one of the greatest organ works ever written, Maurice Duruflé's Prélude et Fugue sur le nom d'ALAIN. Jane secretly commissioned the music, and on 21st May 2011 she lured Eric, under the pretence of having an informal playing session on the organ, to the Chapel of Clifton College, Bristol, where a number of his friends and colleagues were lying in wait, to surprise him with a birthday recital, concluding with the premiere of the Suite. The sequence of notes E B C A D A C G F was first played on the manuals by the dedicatee's wife Jane, and then on the pedals by the composer's eight-year-old son Arthur (both of whom thus making their organ performance debut). Other friends then took it in turns to play: Jonathan Price (Prelude), James Drinkwater (Fugue, to bar 77), Paul Ayres (Fugue, from bar 77 onwards), John Miley (Duo), William McVicker (Tierce), Colin Hamling (Intermezzo). Eric was invited to sight-read the Aria, with the optional lines played by John Davenport and
by Timothy Morris, who remained on the organ bench to play the Toccata.


Availability
sheet music (PDF with permission to print or download) available from via this website:
GBP
19.00