To An Athlete
for choir SATB and piano

Duration

2' 45"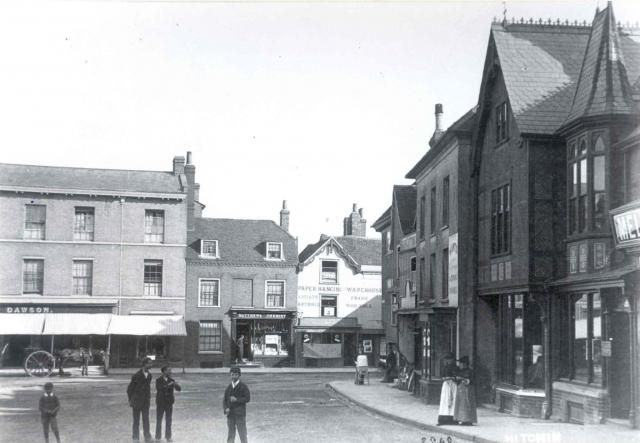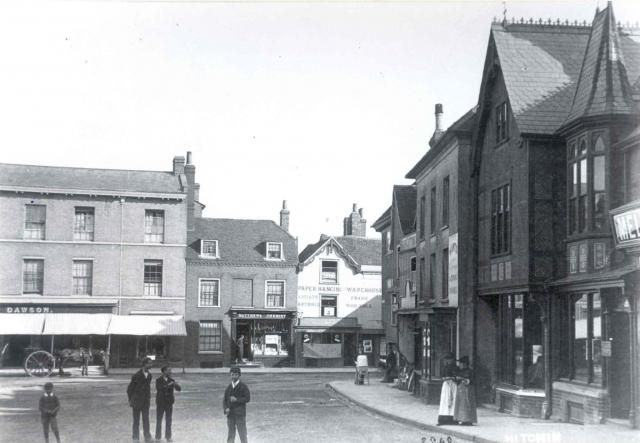 Availability
sheet music (PDF master score with permission to print or download an authorised number of copies) available via this website:
GBP
1.75
per print-out
Text
stanzas 1, 2, 4 and 5 only from "To An Athlete Dying Young" by Alfred Edward Housman (1859-1936)

The time you won your town the race
We chaired you through the market-place;
Man and boy stood cheering by,
And home we brought you shoulder-high.

To-day, the road all runners come,
Shoulder-high we bring you home,
And set you at your threshold down,
Townsman of a stiller town.

Eyes the shady night has shut
Cannot see the record cut,
And silence sounds no worse than cheers
After earth has stopped the ears:

Now you will not swell the rout
Of lads that wore their honours out,
Runners whom renown outran
And the name died before the man.