Edo Lullaby
arrangement of the traditional Japanese lullaby for two voices and string trio (or for children's choir and piano)

Duration

4' 25"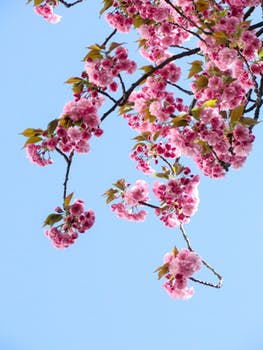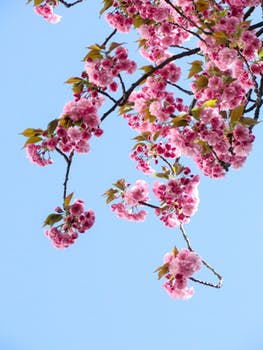 Availability
choral photocopying licence for sale from this website
up to 25 copies for
GBP
30.00
or
USD
60.00
up to 50 copies for
GBP
35.00
or
USD
70.00
up to 100 copies for
GBP
40.00
or
USD
80.00
Text
transliteration to English
Nen-nen korori yo, Okorori yo,
Bo(u)ya wa yoi ko da, Nenne shina.
Bo(u)ya no omori wa, Doko e itta?
Ano yama koete, Sato e itta.
Sato no miyage ni, Nani morouta?
Den-den taiko ni, Sho(u) no fue.

translation
Hush hush, you are a good boy,
so sleep tight.
Where has your nanny gone?
Over the mountains to her home town.
What has she given you?
A little rattle and a flute.