Water Song
for (two-part) children's voices and piano

Duration

2'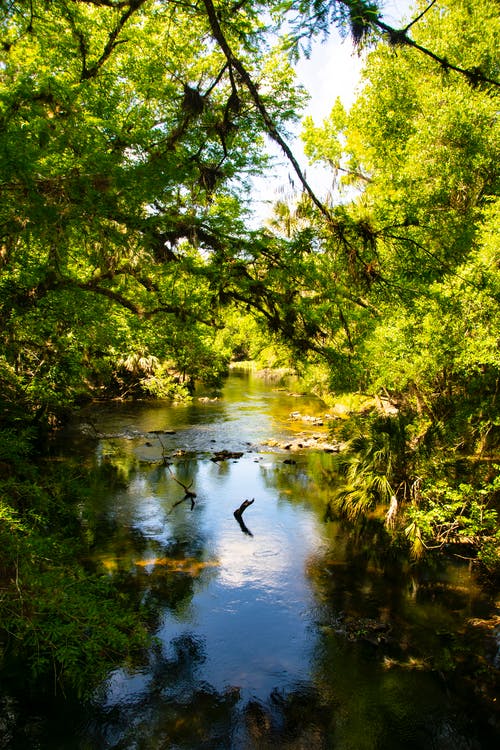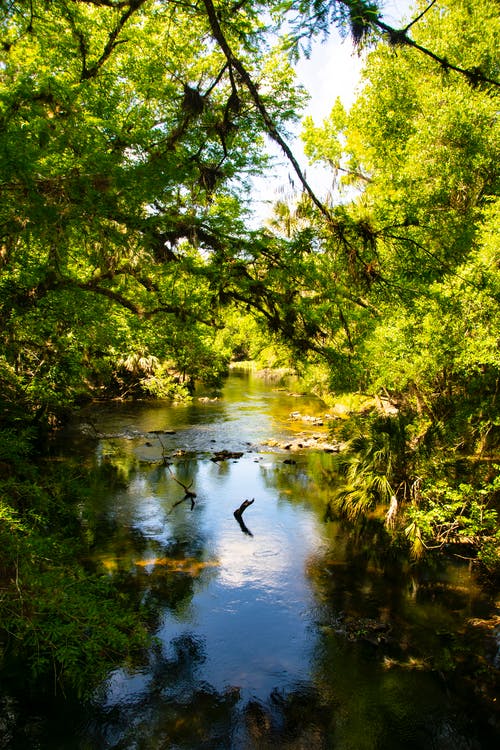 Availability
choral photocopying licence for sale from this website
up to 25 copies for
GBP
30.00
or
USD
60.00
up to 50 copies for
GBP
35.00
or
USD
70.00
up to 100 copies for
GBP
40.00
or
USD
80.00
Text
Water, everywhere, water,
it really makes you think
of where we've come from
and where we're going
and whether we want to swim or sink.

People, everywhere, people
who share our hopes and dreams,
we should be sharing
what we've been given,
and that can be hard, it sometimes seems.

In the sky above us,
in the sea beneath,
all around us,
giving us life and health and peace.

Water, everywhere, water,
around us every day,
it's our beginning
and it's our ending,
washing our tears and dreams away.