Silly boy
madrigal for choir / vocal ensemble ATTB

Duration

4'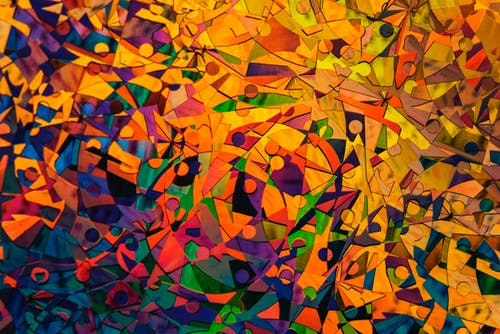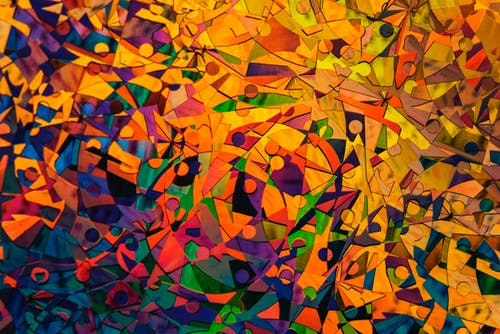 Text
Silly boy, 'tis full moon yet, thy night as day shines clearly;
Had thy youth but wit to fear, thou couldst not love so dearly.
Shortly wilt thou mourn when all thy pleasures are bereaved;
Little knows he how to love that never was deceived.

This is thy first maiden flame, that triumphs yet unstained;
All is artless now you speak, not one word yet is feigned;
All is heaven that you behold, and all your thoughts are blessed;
But no spring can want his fall, each Troilus hath his Cressid.

Thy well-ordered locks ere long shall rudely hang neglected;
And thy lively pleasant cheer read grief on earth dejected.
Much then wilt thou blame thy Saint, that made thy heart so holy,
And with sighs confess, in love that too much faith is folly.

Yet be just and constant still! Love may beget a wonder,
Not unlike a summer's frost, or winter's fatal thunder.
He that holds his sweetheart true, unto his day of dying,
Lives of all that ever breathed most worthy the envying.