Dog and Cat
a miniature opera for two singers

Duration

8'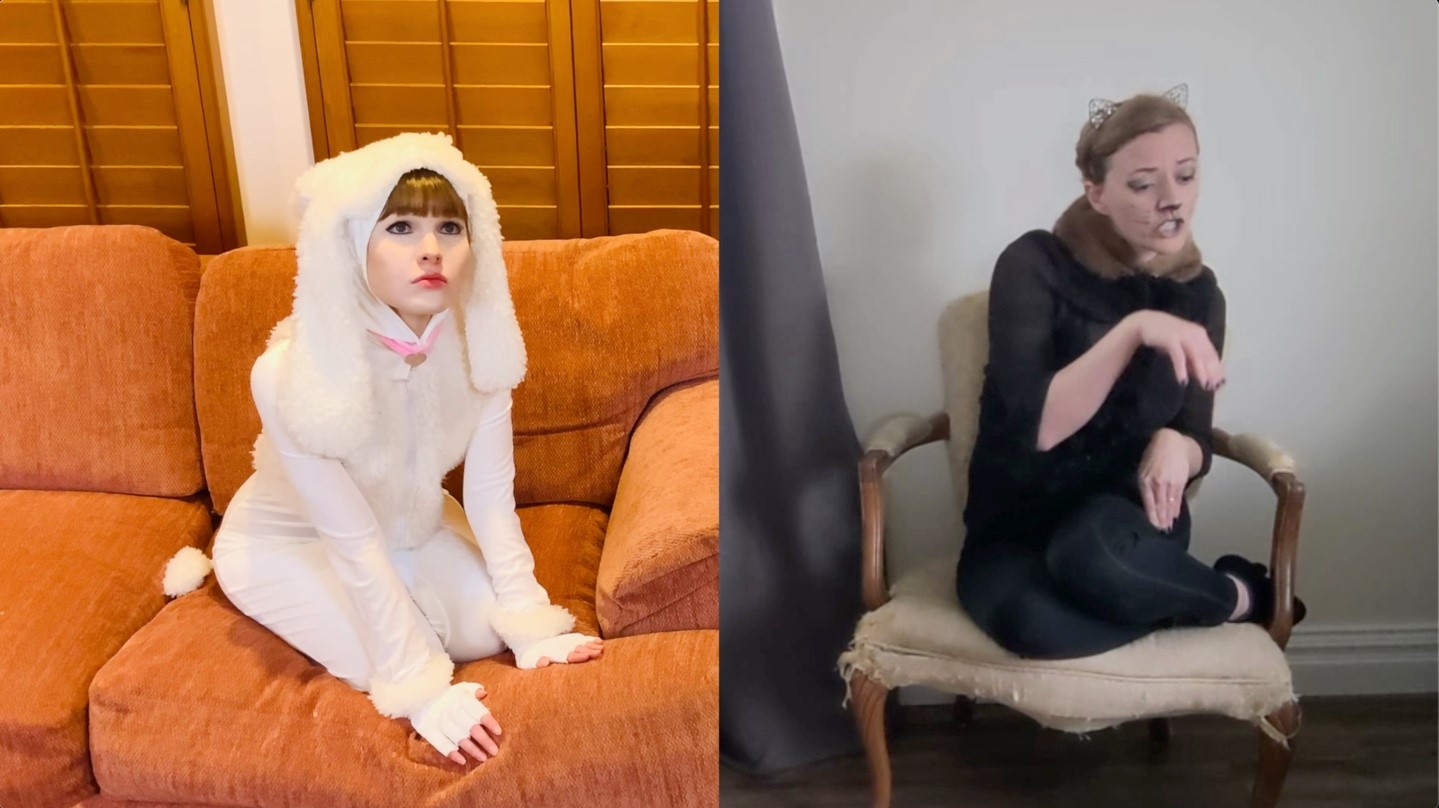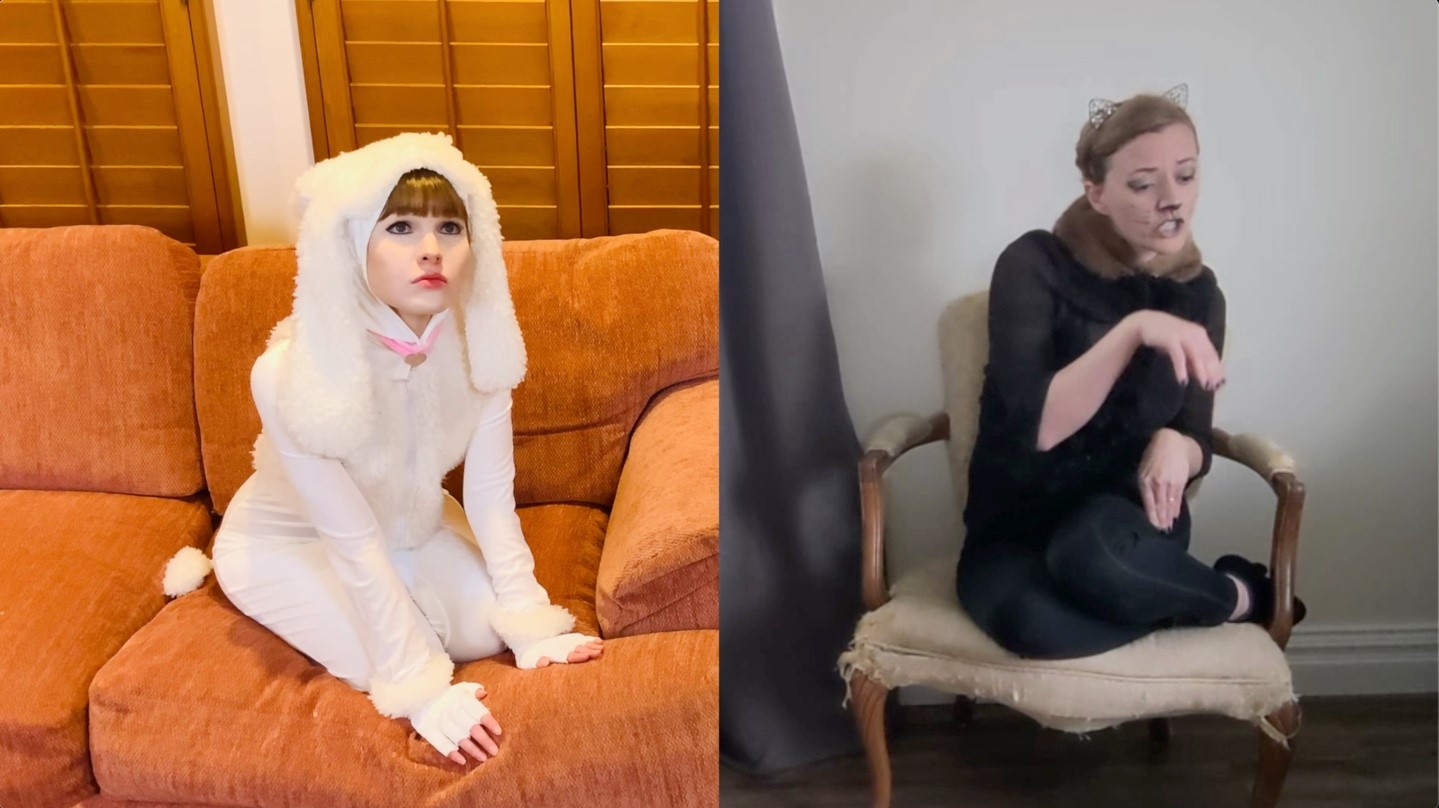 "All of our dogs think we quit our jobs to spend more time with them.
All of our cats think we got fired for being the loser they always knew we were."
It is 2020, during Covid-19 lockdown. Dog and Cat realise that their owner has left the room. Has she just gone to the fridge again? Could it be that he actually has something to do outside the house? Will they ever come back?
UK-online premiere (May 2021)
Lana Quaid – Cat
Michael Temporal Darell – Dog
Callum Morton Hüseyin – pianist & musical director
Liza Cox – puppeteer & filmmaker
Dan Light – video editor
Georgina Lloyd-Owen – mix engineer
Eleanor Burke – director
Green Opera & Brighton Puppetry School
USA-online premiere (May 2021)
Cat – Joanie Brittingham, soprano
Dog – Madison Marie McIntosh, mezzo-soprano
piano – Paul Ayres
Christman Opera Company
for the score, libretto, and permission to perform, please contact Paul