When we sing together
for choir and piano

Duration

4'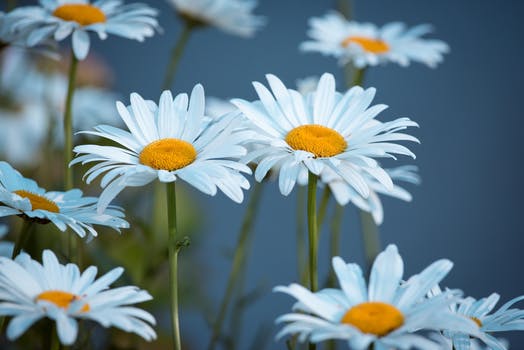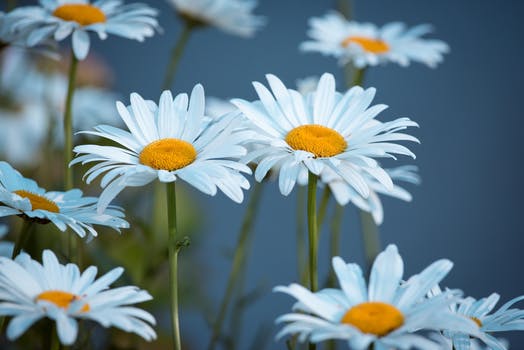 this work was awarded third prize in the University Park UMC (Dallas) choral composition competition 2020
Availability
sheet music (PDF master score with permission to print or download an authorised number of copies) available via this website:
GBP
2.50
per print-out
Text
When we sing alone, we send out our voice into the void,
we wait for an echo from the world, from outside, from beyond,
and when we pour our breath and soul into the song, setting our small selves aside,
we start to hear the heavenly music, the sound to which we belong.
But when we sing together, we harmonize not only our voices,
but our spirits, and journeys, and longings, and hearts,
and when we make our music, we grow into communion,
and know we may become more than the sum of our parts.
When we lose ourselves in the refrain,
it is not a loss, more a possibility to gain
a new way to see that "when we give, we receive,"
and could we dare to believe we can live more fully in unity?
In such community, in concert with each other,
we are not identical, but equal in dignity,
duly respecting all our differences, which do not disappear,
learning how to see them in perspective.
For when we sing togther, we enter to the Presence
of glory far beyond our sense of time and space,
where present, past and future appear to us to melt away,
revealing at the centre such a state of grace,
the music of the spheres, the seraphim on high
in harmony with angels' hallelujahs, the company of heaven,
whose choirs combine and unite in praise,
worshipping as one in peace and joy and hope and wondrous love and glory.
Given as vision for a tantalizing, transitory moment,
when we sing together.