The Radio 4 UK Theme
traditional melodies, arranged and adapted for orchestra by Fritz Spiegl, transcribed for organ by Paul Ayres

Duration

5' 20"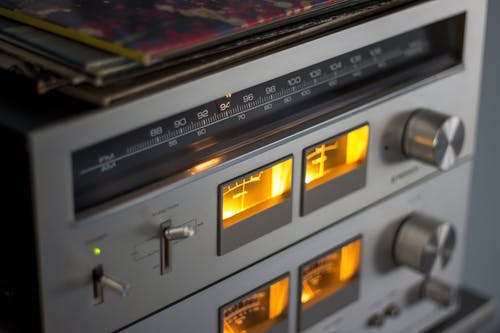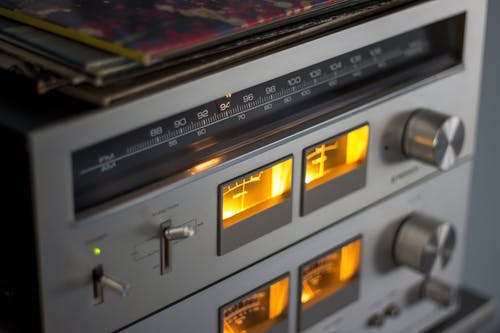 progamme note
The Radio 4 UK Theme was played at 5.30am every day on BBC Radio 4, from 1978 to 2006. For me, as perhaps for many of my age (I was born in 1970), it brings back waves of nostalgia: waking up to this music, having fallen asleep listening to a really interesting documentary, or tuning in to it on car journeys at the crack of dawn. What especially warms my heart is remembering, in my mind's ear, after the final chord, the comforting and beautiful phrase from the announcer: "And now, the Shipping Forecast".
I would like to thank Mrs Ingrid Spiegl for her permission to make this transcription, and David Good at GoodMusic (publishers of the original orchestral score) for his help. The full score is subtitled "An arrangement of National Airs for orchestra", and credited to "Fritz Spiegl and Manfred Arlan", but both Ingrid and David have confirmed that the arrangement and adaptation of the traditional tunes is solely the work of Fritz Spiegl.
The melodies quoted, in order of appearance, are: Early One Morning, Rule Britannia (composed by Thomas Arne), The Londonderry Air, Annie Laurie, What Shall We Do with a Drunken Sailor?, Greensleeves, Men of Harlech, and Scotland the Brave. A phrase from Jeremiah Clarke's Trumpet Voluntary cheekily appears in the final rendition of Rule Britannia.
Availability
sheet music (PDF with permission to print or download) available from via this website:
GBP
10.00