Do you remember?
for choir SATB unaccompanied

Duration

2'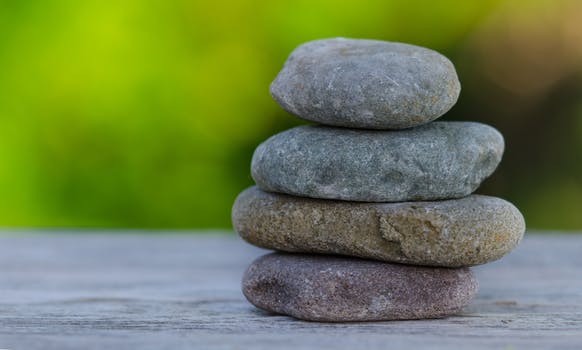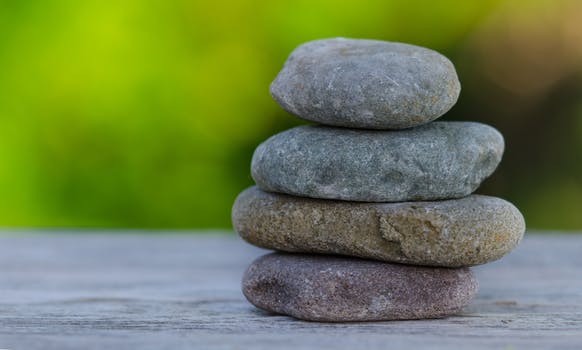 Text
Do you remember that you are blessed
As the bride and the groom
To whom good things were given without request?
Do you know that you are the stone jar
And the water that the servants brought
That which holds and what was carried?
Will you surrender yourself
And become the new wine
The joy of the whole people?
[words copyright Eric Williams, used by permission]