The common singing-men
for men's voices TTBB

Duration

3'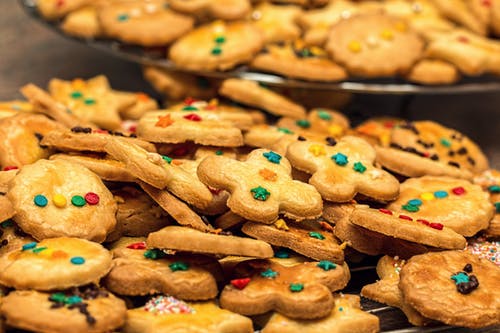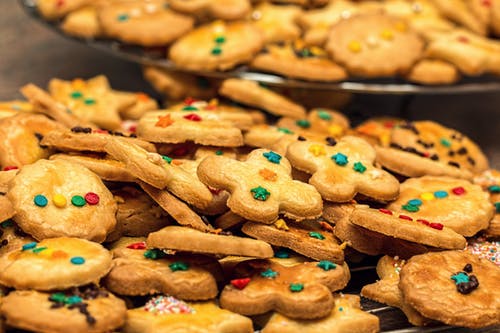 Availability
choral photocopying licence for sale from this website
up to 25 copies for
GBP
35.00
or
USD
70.00
up to 50 copies for
GBP
40.00
or
USD
80.00
up to 100 copies for
GBP
45.00
or
USD
90.00
Text
the words for this piece are taken from Chapter XLVII of Microcosmography, or, A Piece of the World Dicovered,
in Essays and Characters, by John Earle (c 1601 – 1665) - the full text of the chapter is printed below

source: "Dr Bliss's Edition of 1811" published online by Project Gutenberg [http://www.gutenberg.org/ebooks/26425]


THE COMMON SINGING-MEN IN CATHEDRAL CHURCHES
Are a bad society, and yet a company of good fellows, that roar deep in the quire, deeper in the tavern. They are the eight
parts of speech which go to the syntaxis of service, and are distinguished by their noises much like bells, for they make not
a concert but a peal. Their pastime or recreation is prayers, their exercise drinking, yet herein so religiously addicted that they
serve God oftest when they are drunk. Their humanity is a leg to the residencer, their learning a chapter, for they learn it
commonly before they read it; yet the old Hebrew names are little beholden to them, for they mis-call them worse
than one another. Though they never expound the scripture, they handle it much, and pollute the gospel with two things,
their conversation and their thumbs. Upon worky-days, they behave themselves at prayers as at their pots, for they swallow
them down in an instant. Their gowns are laced commonly with streamings of ale, the superfluities of a cup or throat
above measure. Their skill in melody makes them the better companions abroad, and their anthems abler to sing catches.
Long lived for the most part they are not, especially the base, they overflow their bank so oft to drown the organs.
Briefly, if they escape arresting, they die constantly in God's service; and to take their death with more patience,
they have wine and cakes at their funeral, and now they keep the church a great deal better, and help to fill it
with their bones as before with their noise.