In my life
arrangement of the Beatles song for choir SABar accompanied

Duration

3' 30"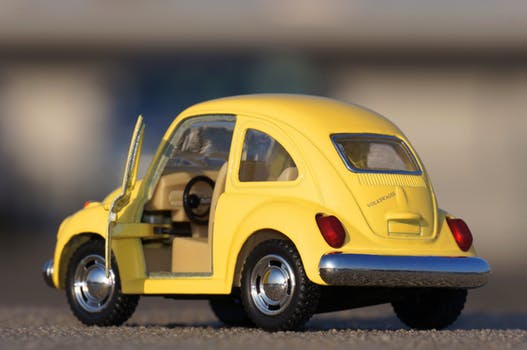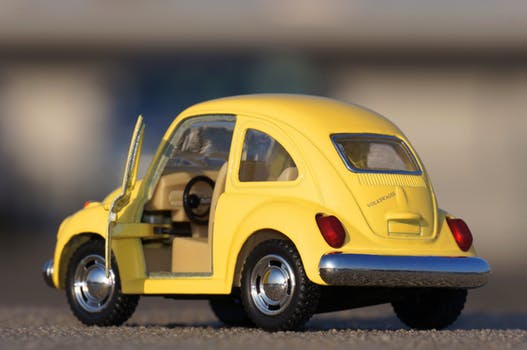 More

Online recordings
this arrangement was privately commissioned (for a memorial service)
accompaniment for piano, or for string quartet
Availability
sheet music (PDF master score with permission to print or download an authorised number of copies) available via this website:
GBP
1.20
per print-out
Copyright status: for distributing the sheet music of In my life (as with other Beatles songs) Paul has a copyright licence from Music Sales Ltd, authorising self-publication of this title, via this website. The territory of the licence is "World excluding North American and Japan". Choirs in Canada, Japan, Mexico and the USA should buy Paul's arrangement via SheetMusicPlus, at this link: https://www.sheetmusicplus.com/title/21720940
Contact Paul if you need further guidance or clarification on this issue!