The Salutation
for solo voice (tenor or soprano) and piano

Duration

7'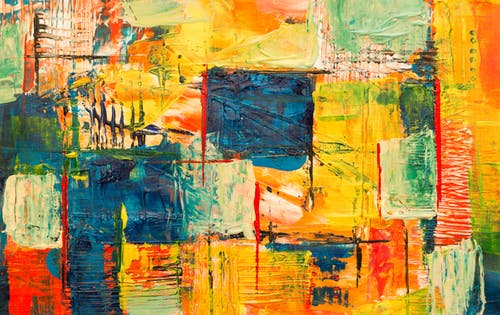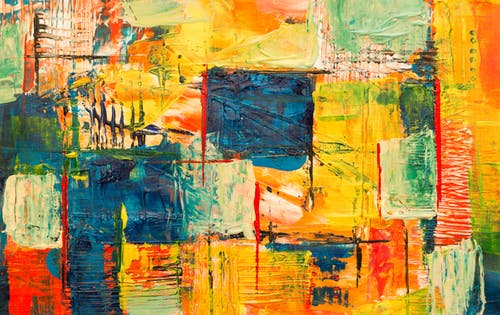 Availability
available for sale from this website
each copy for
GBP
10.00
or
USD
20.00
Text
These little Limbs,
These Eys & Hands which here I find,
This panting Heart wherwith my Life begins;
Where have ye been? Behind
What Curtain were ye from me hid so long!
Where was, in what Abyss, my new-made Tongue?

When silent I
So many thousand thousand Years
Beneath the Dust did in a Chaos ly.
How could I Smiles, or Tears,
Or Lips, or Hands, or Eys, or Ears perceiv?
Welcom ye Treasures which I now receiv.

I that so long
Was Nothing from Eternity,
Did little think such Joys as Ear & Tongue
To celebrat or see:
Such Sounds to hear, such Hands to feel, such Feet,
Such Eys & Objects, on the Ground to meet.

New burnisht Joys!
Which finest Gold & Pearl excell!
Such sacred Treasures are the limbs of Boys
In which a Soul doth dwell:
Their organized Joints & azure Veins
More Wealth include than the dead World conteins.

From Dust I rise
And out of Nothing now awake;
These brighter Regions which salute mine Eys
A Gift from God I take:
The Earth, the Seas, the Light, the lofty Skies,
The Sun & Stars are mine; if these I prize.

A Stranger here
Strange things doth meet, strange Glory see,
Strange Treasures lodg'd in this fair World appear,
Strange all & New to me:
But that they mine should be who Nothing was,
That Strangest is of all; yet brought to pass.
Thomas Traherne