Look well to this day
for choir SSA unaccompanied

Duration

3' 15"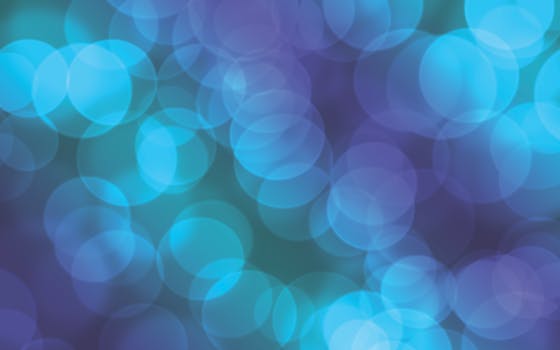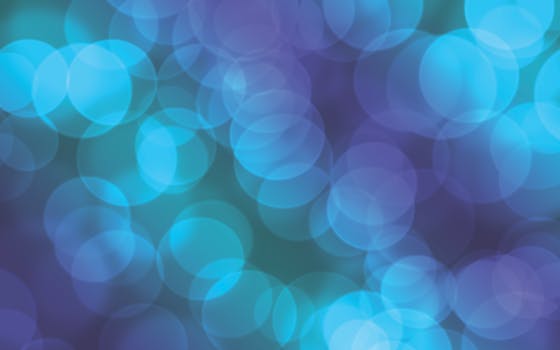 commissioned by Voices (The City of Derby Girls' Choir) and Derby Youth Choir 2010
Availability
choral photocopying licence for sale from this website
up to 25 copies for
GBP
35.00
or
USD
70.00
up to 50 copies for
GBP
40.00
or
USD
80.00
up to 100 copies for
GBP
45.00
or
USD
90.00
Text
Look well to this day, for it is life, the very life of life,
In its brief course lies all the verities and realities of your existence:
The bliss of growth, the glory of action, the splendour of beauty.
For yesterday is but a dream and tomorrow is only a vision,
But today well lived makes every yesterday a dream of happiness, and every tomorrow a vision of hope.


These words, in several versions with slight variants, are often quoted, in printed collections and on the web, as an "ancient Sanskrit poem" or a "Sufi text", or by Kalidasa (Indian poet and playwright, fourth century CE). But there appear to be no sources that can be dated earlier than 1904, when the poem was quoted in a newsletter of Bulfinch Place Church, Boston, Massachusetts. The composer is grateful for the insight of Sanskrit scholars Eivind Kahrs (Queen's College, Cambridge University), Renate Söhnen-Thieme (University of London) and Sheldon Pollock (Columbia University, New York), all of whom believe on stylistic grounds that it is extremely likely that this is a work written in English, c1900. While it is not possible to prove beyond doubt that it is not an ancient Sanskrit translation, it does seem that the poem is a beautiful piece of accidental or deliberate "pseudo-antiquarianism".