Nada te turbe
for voice(s), optional instrument(s) and piano

Duration

flexible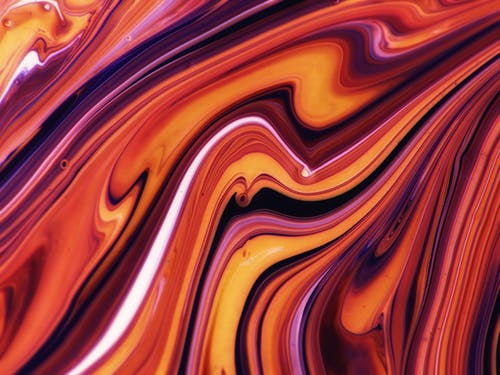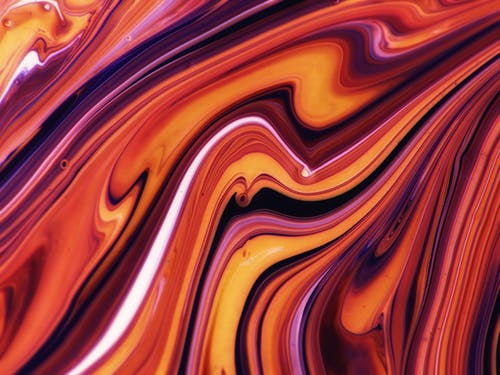 Words
by St Teresa of Avila
Availability
choral photocopying licence for sale from this website
up to 25 copies for
GBP
35.00
or
USD
70.00
up to 50 copies for
GBP
40.00
or
USD
80.00
up to 100 copies for
GBP
45.00
or
USD
90.00
Text
original Spanish text by St Teresa of Avila (1515-1582)
Nada te turbe,
nada te espante,
todo se pasa;
Dios no se muda.
La paciencia
todo lo alcanza;
Quien a Dios tiene,
nada le falta;
Solo Dios basta.

rough translation made by the composer
Let nothing disturb you,
nothing surprise you,
all things pass;
God does not change.
Patience wins everything;
whoever holds onto God
lacks nothing;
God alone is enough.

a more poetic & old-fashioned translation by Henry Wadsworth Longfellow (1807-1882)
Let nothing disturb thee,
Nothing affright thee;
All things are passing;
God never changeth;
Patient endurance
Attaineth to all things;
Who God possesseth
In nothing is wanting;
Alone God sufficeth.