Cry Mayday
children's opera

Duration

flexible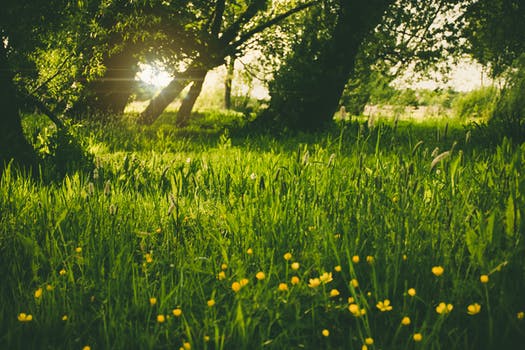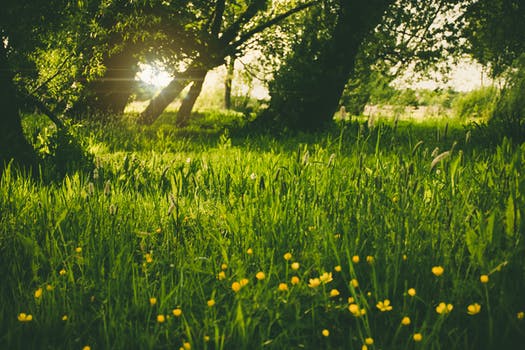 commissioned by Essex County Council Music Services
Cry Mayday is a flexibly-scored piece, with various options in terms of scale and scoring.
There are 11 musical numbers, which can be performed as a sequence (like a cantata), or individually as separate songs. There's also a script, for staged productions – i.e. spoken dialogue between the musical numbers.
The music can be performed by unison voices and piano. There are optional vocal harmonies, where the voices divide into 2 or 3 or 4 parts. And there are a few passages with lines for "any available instrument(s)" in addition to the piano.