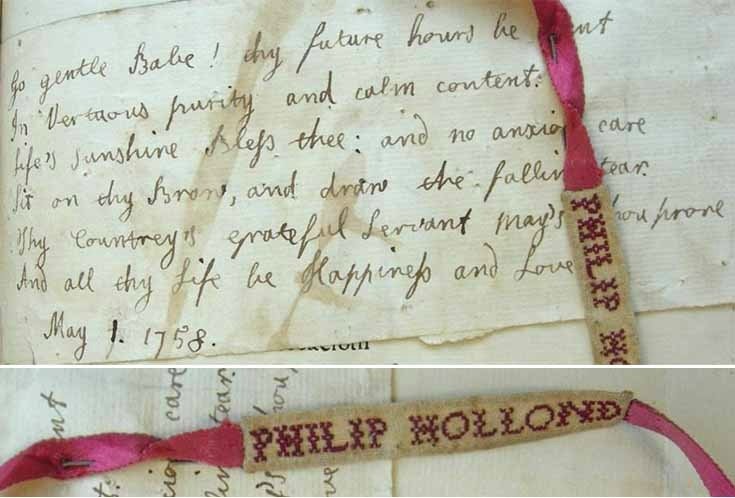 Go, gentle babe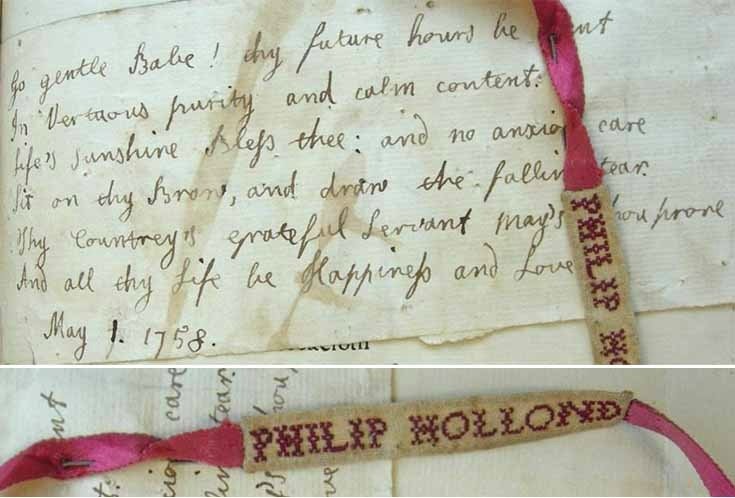 song for unison or two-part children's voices and piano or ensemble

Duration

flexible
Words
anonymous, mid-eighteenth century
At the Foundling Hospital in London (Britain's original home for abandoned children, and also London's first ever public art gallery), rings, ribbons, coins or other tokens were often left by mothers with their children. These unique means of identification could be used later, in case parents were ever in a position to re-establish contact. Sometimes letters, prayers or poems were left with the child, and this text is one of these.


And All Thy Life
this piece, "Go gentle babe", is published by Pavane, under the title "And All Thy Life"
Text
Go, gentle babe, thy future life be spent
In virtuous purity, and calm content;
Life's sunshine bless, and no anxious care
Sit on thy brow, and draw the falling tear;
Thy country's grateful servant may'st thou prove
And all thy days be happiness and love.

(poem left with infant at Foundling Hospital, London)
Categories
choral - high voices accompanied; music for theatre - incidental music.