Ecce sacerdos magnus
for choir SATB, soloists SATB and three trumpets

Duration

5'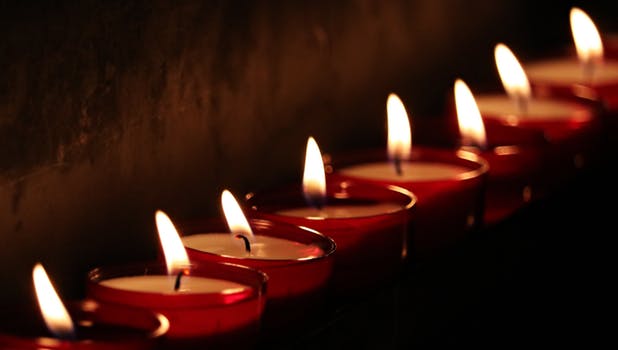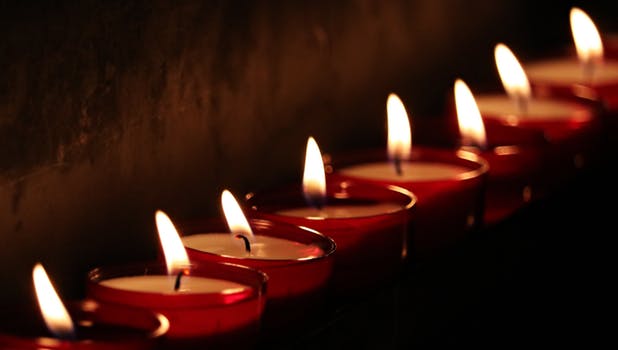 Words
Common of a Confessor Bishop, adapted from Book of Wisdom (Ecclesiasticus)
This work quotes the melody Picardy ("Let all mortal flesh keep silence"), and so may be used as an extended introduction to that hymn if sung in a liturgical context. NB the soprano solo rises to a top D; the bass solo descends to a bottom D.
First performance
September 2002, at the installation of William Taylor as vicar of St John's Church, Notting Hill, London
Subsequent performances
Canterbury Cathedral and St Bride's Fleet Street, London, in the John Armitage Memorial Concerts - choir of Selwyn College Chapel Cambridge, Onyx Brass, soloists Claire Seaton, Robert Jones, Ashley Catling and Neil Bellingham, conducted by Nicholas Cleobury.
Availability
choral photocopying licence for sale from this website
up to 25 copies for
GBP
35.00
or
USD
70.00
up to 50 copies for
GBP
40.00
or
USD
80.00
up to 100 copies for
GBP
45.00
or
USD
90.00
Text
Ecce sacerdos magnus, qui in diebus suis placuit Deo. Ideo jurejurando fecit illum Dominus crescere in plebem suam. Benedictionem omnium gentium dedit illi, et testamentum suum confirmavit super caput ejus. Gloria Patri et Filio et Spiritui Sancto, Sicut erat in principio et nunc et semper, et in saecula saeculorum. Amen.

translation: Behold a great priest, who in his days pleased God. Therefore, by an oath, the Lord made him increase among his people. He gave him the blessing of all nations, and confirmed his covenant upon his head. Glory be to the Father, and to the Son, and to the Holy Ghost, as it was in the beginning, is now and ever shall be, world without end. Amen.