Oranges and Lemons
arrangement of the traditional children's song for high voices

Duration

1' 10"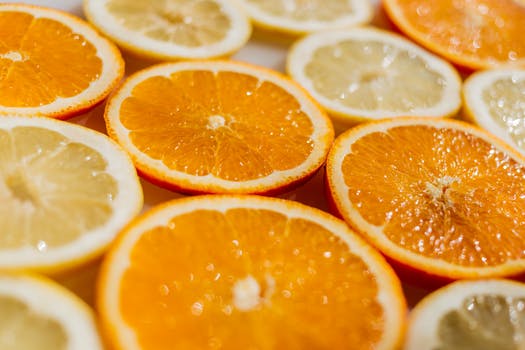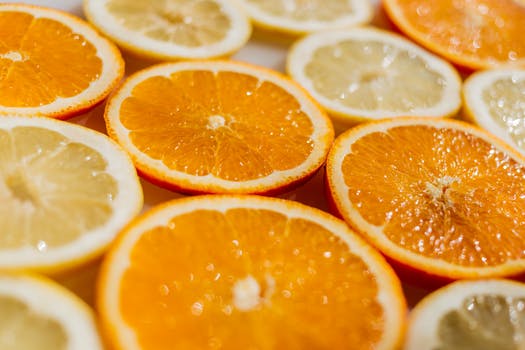 This arrangement can be performed by a choir in 4 equal parts, or by unison voices accompanied by piano, or chime bars, or bells.
Availability
choral photocopying licence for sale from this website
up to 100 copies for
GBP
20.00
or
USD
40.00
Text
Oranges and lemons, say the bells of St Clement's,
You owe me five farthings, say the bells of St Martin's,
When will you pay me? say the bells of Old Bailey,
When I grow rich, say the bells of Shoreditch,
When will that be? say the bells of Stepney,
I do not know, says the great bell of Bow.

Here comes a candle to light you to bed,
Here comes a chopper to chop off your head.