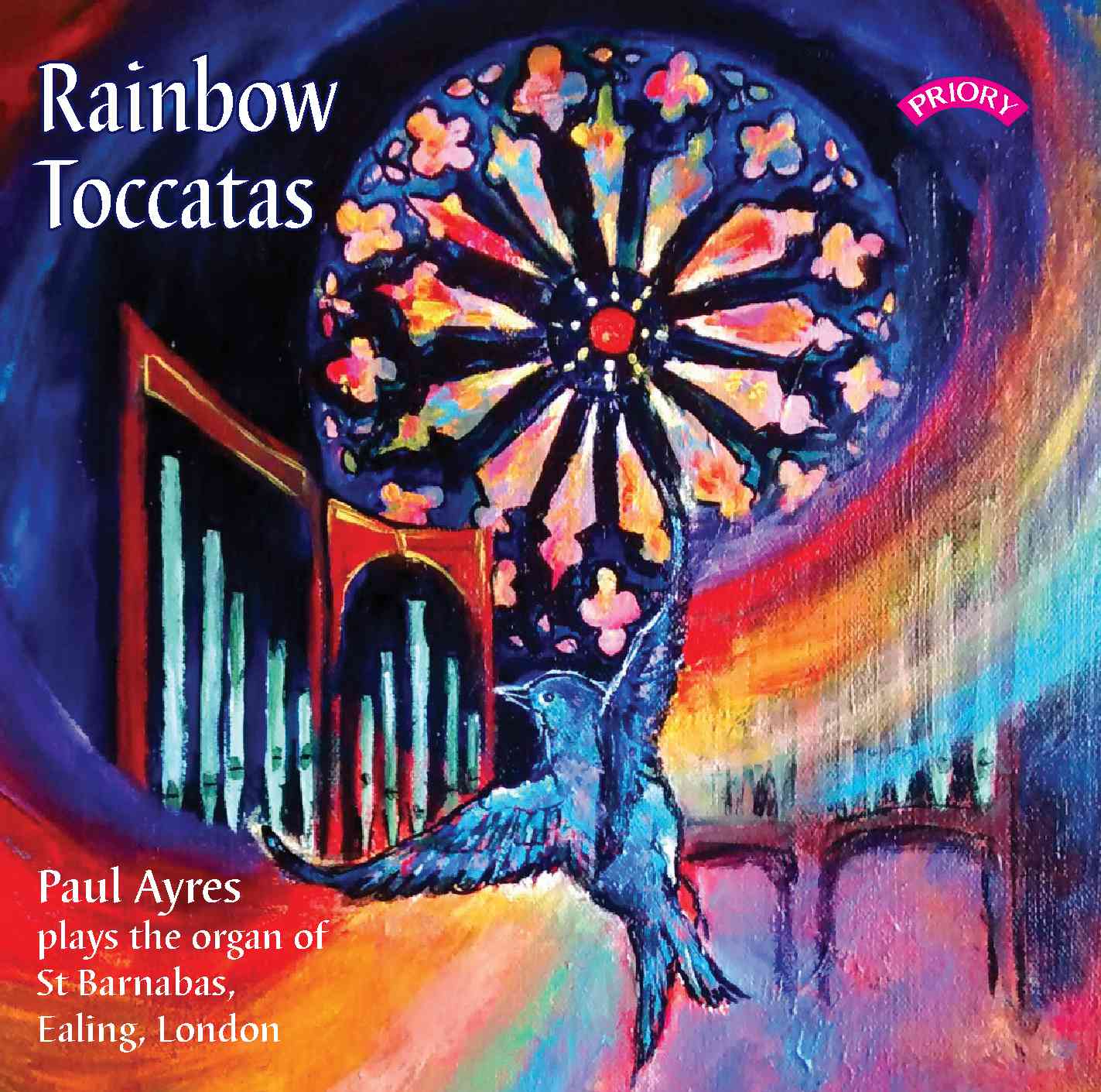 Es ist ein Ros entsprungen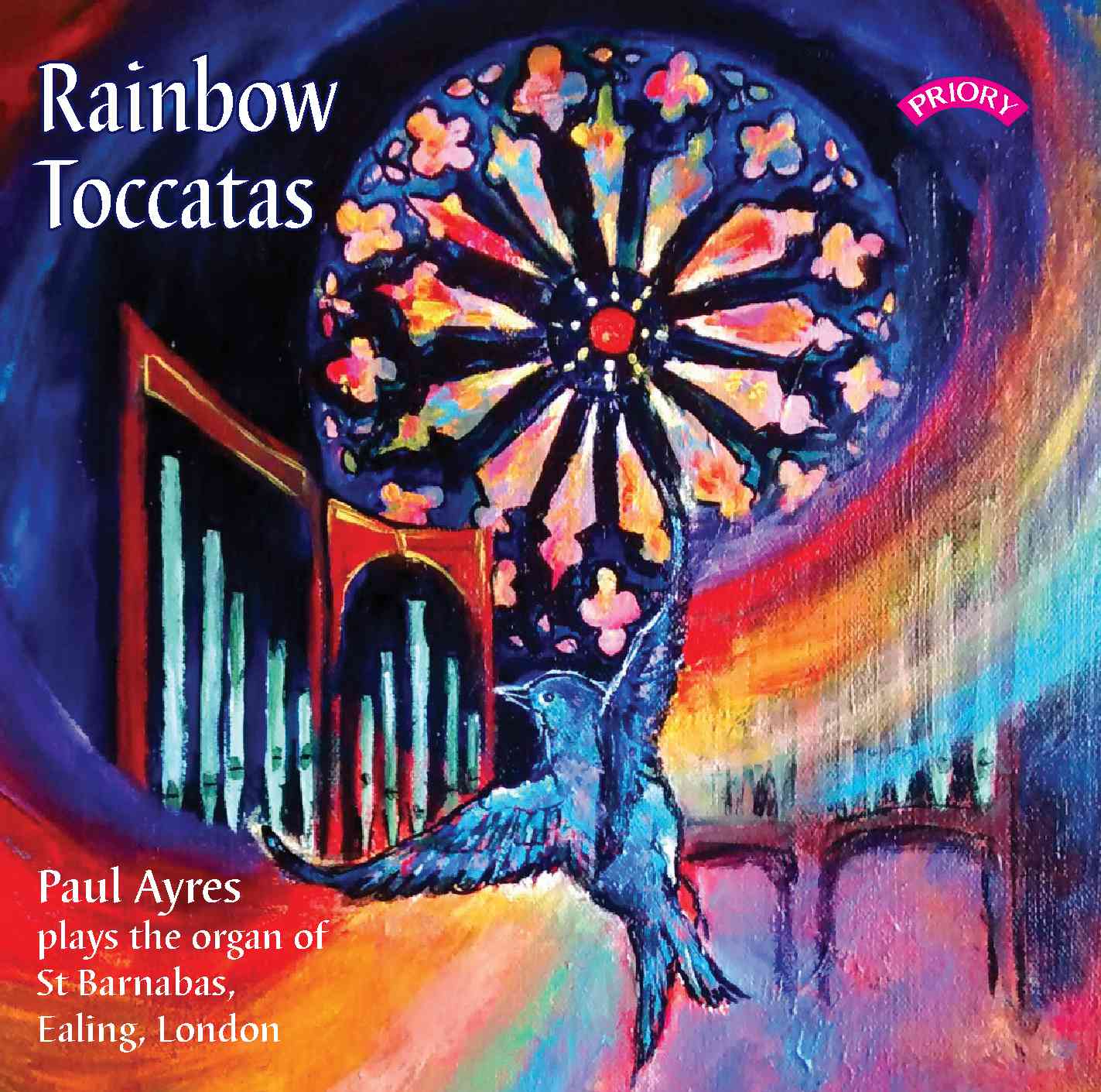 for organ

Duration

flexible
this work was awarded joint first prize in the New Zealand Association of Organists' composition competition in 2007
A set of 6 variations on the German Chorale melody ("Lo, how a rose e'er blooming" or "A great and mighty wonder" in translation) for organ. Variations may be played separately, or in any combination. Total duration is 6' 30" - individual variations are between 40" and 90" in length.
performers of this work include
Christopher Nickol
Paul Ayres
Lim Jung
Availability
available for sale from this website
each copy for
GBP
10.00
or
USD
20.00
Recordings
recording for sale
Categories
instrumental - solo organ.