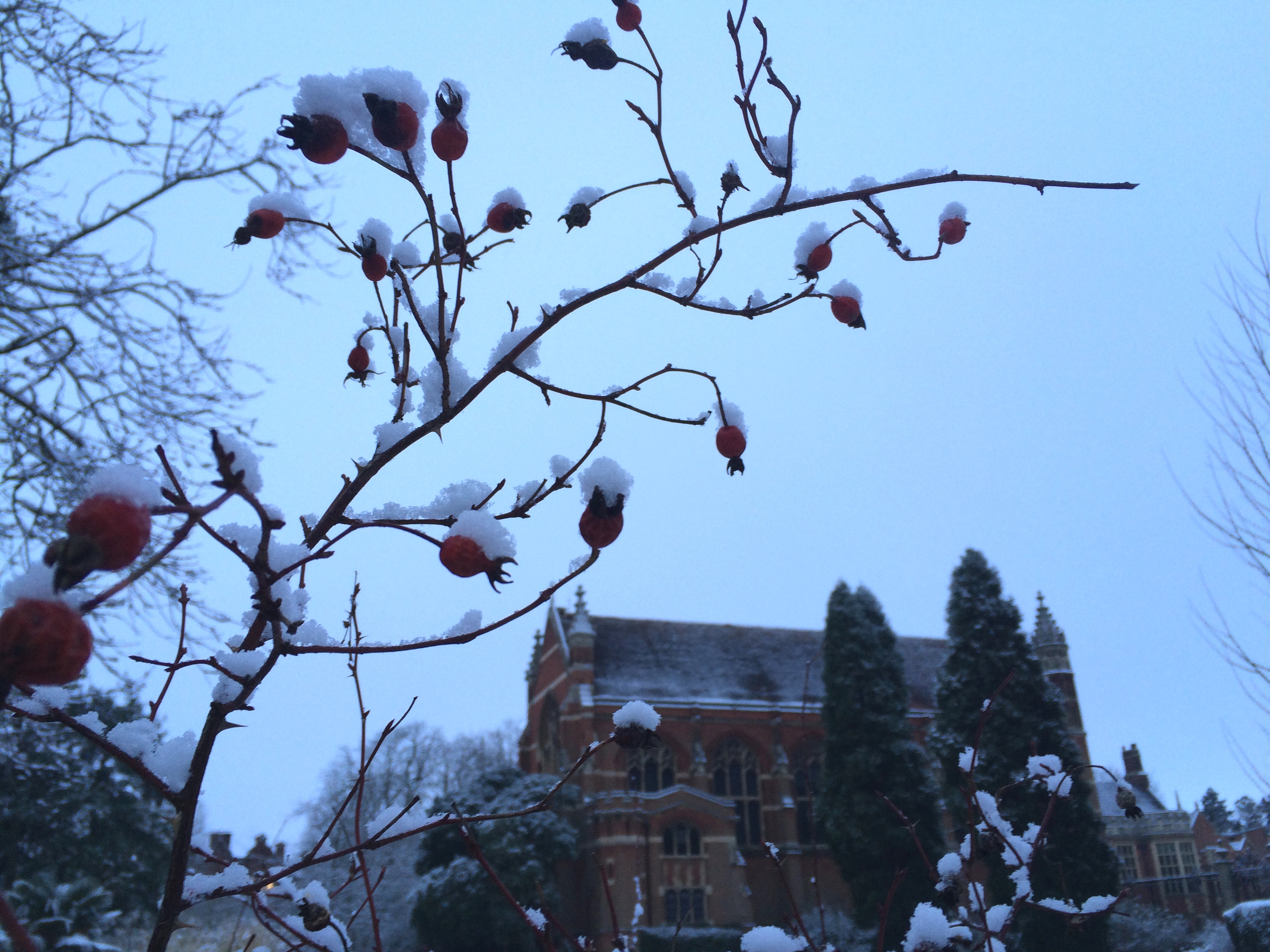 Hark! the herald-angels sing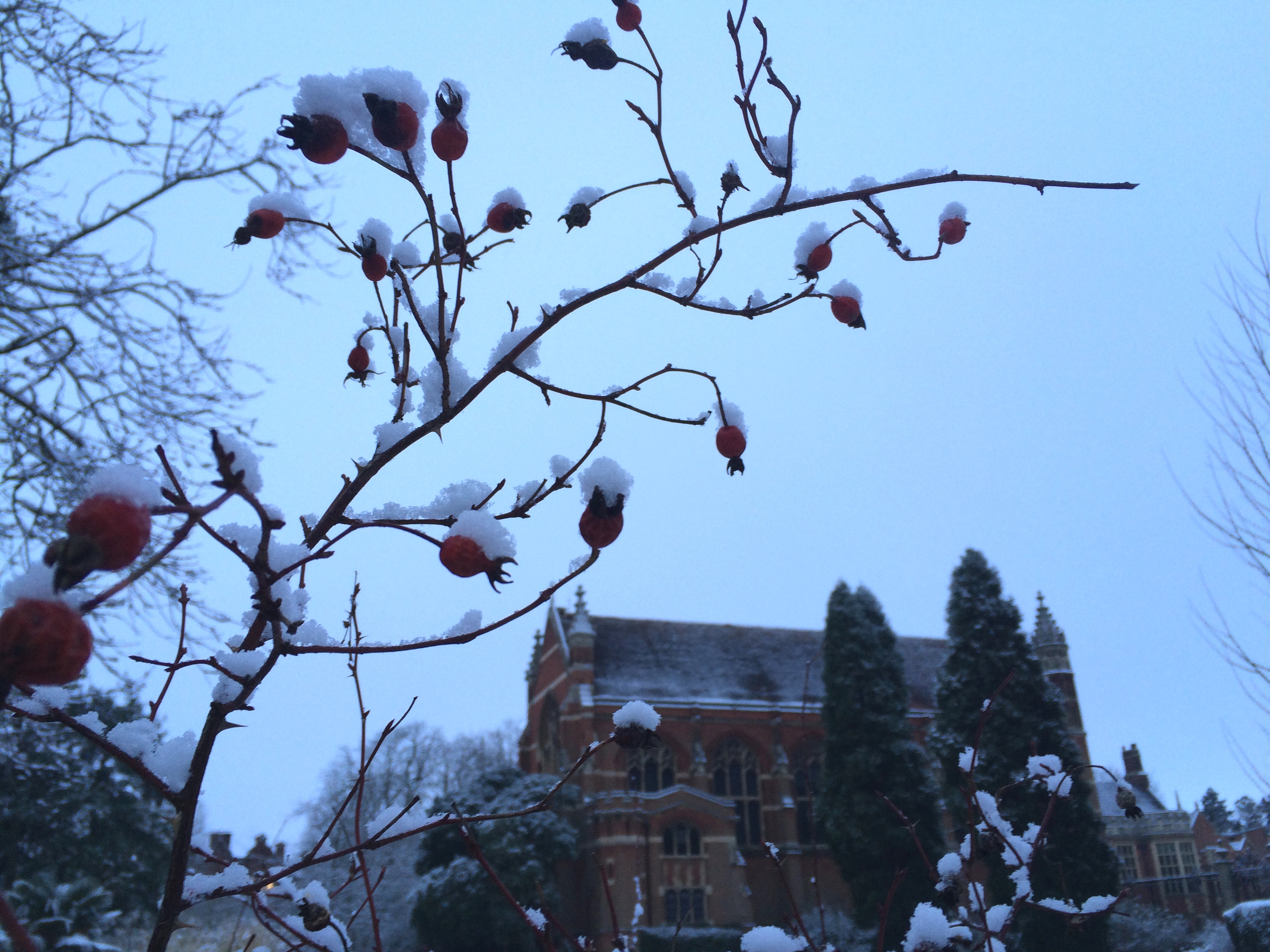 hymn arrangement (organ/brass/descant)

Duration

3'
An arrangement of the carol (tune by Felix Mendelssohn-Bartholdy) for organ and optional brass quintet and percussion. The harmony changes on each verse. There are optional vocal descants for verses 2 and 3; these reach top B (when the hymn is in G major - the music is also available in F major).
sheet music available direct from Paul - prices on application
Categories
church music - hymn arrangements and descants.