The twelve months of the year
arrangement of the carol for choir SATB

Duration

5'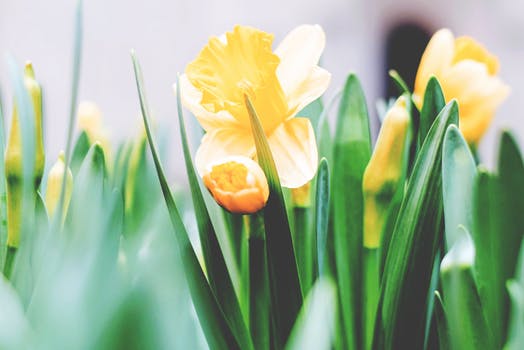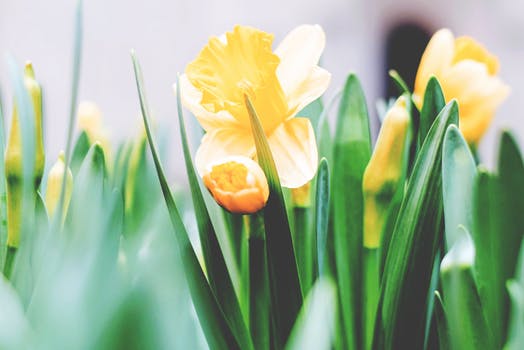 Words
traditional French, free English translation by Paul Ayres
The twelve months of the year (Les douze mois d'l'année) is a traditional French song (words in French and in English) very similar in structure to The twelve days of Christmas - entertaining!
Availability
choral photocopying licence for sale from this website
up to 25 copies for
GBP
40.00
or
USD
80.00
up to 50 copies for
GBP
45.00
or
USD
90.00
up to 100 copies for
GBP
50.00
or
USD
100.00
Text
(Free English translation of verse 12:)
The twelfth month of the year, what shall I give my true love?
Twelve young maidens in the hall, eleven suitors standing tall, ten milking cows, nine raging bulls, eight woolly sheep, seven greyhounds, six mad march hares, five bunny rabbits nibbling, four winter geese ascending, three woodpigeons, two turtle doves, I will give a partridge who flaps and floats and flutters, fluffy feathered flapping floating fluttering flying fancy female partridge, a-flying in the woods!